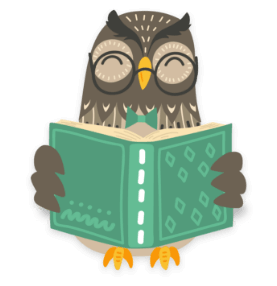 My name is Mariana Ríos Ramírez. I'm a Mexican author living in Anderson, South Carolina with my husband, two children, and a rescue Chihuahua mix dog named Rogers.
I received a degree in International Business from Tecnológico de Monterrey (México) and a double degree MBA (with specialization in International Business) in Tecnológico de Monterrey and Thunderbird School of Global Management in Arizona, USA.
Before becoming a kidlit author, I was a high school teacher for seven years and co-owned an online business of customized party decorations.
Nowadays, I love writing books for children, especially stories about diversity, perseverance, friendship, and kindness. I'm a member of SCBWI, Storyteller Academy, Las Musas, and Rate your Story.
I'm currently represented by Natascha Morris at The Tobias Literary Agency.
Santiago's Dinosaurios is my debut picture book. I've learned a lot about dinosaurs from my son, who wants to be a paleontologist. My favorite dinosaurs are Triceratops and Stegosaurus.
READ MORE
My other interests
Besides writing, I'm passionate about photography, which has led me to participate in some exhibitions and art shows around our hometown.
Other hobbies include singing, traveling, watching k-dramas, and spending time with my family and friends.
Three things I absolutely love