Have you heard about my new book?
I'm so glad you're here!
Writing books for children fills my heart. I especially like creating stories about diversity, perseverance, friendship, and kindness.
I wanted to have this space so you can learn more about me, my books, and also about my journey as a children's book writer, which has been really exciting but also quite unexpected.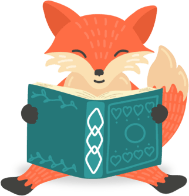 I'm thrilled to share my path to publication through my blog, in which I'll also be sharing writing tips and resources that have been valuable to me and maybe a story or two about my dog Rogers.
I hope you enjoy browsing around my website.
Thanks so much for stopping by!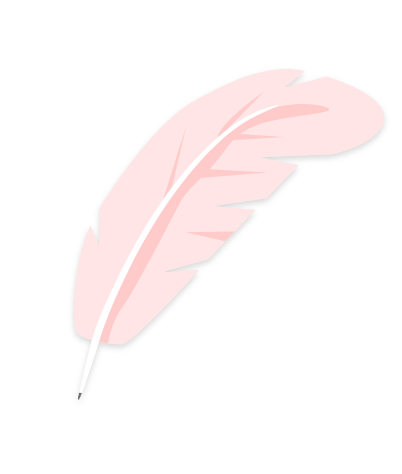 A little bit about me
My name is Mariana Ríos Ramírez. I'm a Mexican author living in Anderson, South Carolina with my husband, two children, and a rescue Chihuahua mix dog named Rogers.
Before becoming a kidlit author, I was a high school teacher for seven years and co-owned an online business of customized party decorations.
Nowadays, I love writing books for children.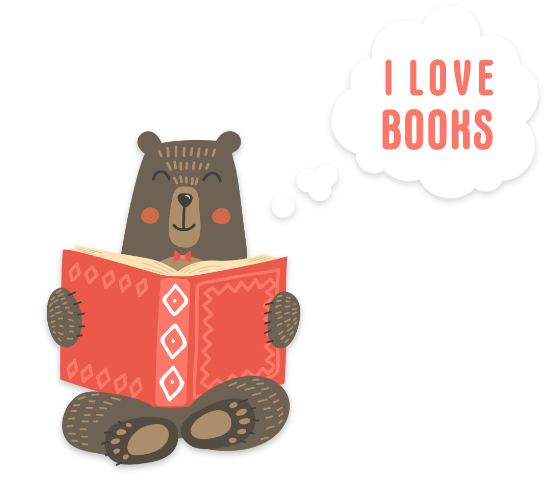 Ready for Santiago's
Dinosaurios story?
I invite you to read my blog
20 noviembre, 2023
An interesting chat with author Sylvia Chen.
16 noviembre, 2023
Celebrating a year of Santiago out in the world.