Santiago is a dinosaurio fanatic about to start first grade, but he's not happy at all. Being the new boy, in a new school, in a new country can be scary. When you add the fact that Santiago is Mexican AND he doesn't speak English, a dinosaur-sized problem emerges.
It will take perseverance, creativity, and sharing his love for dinosaurios for Santiago to discover a way to belong and make new amigos.
Title: Santiago's Dinosaurios
Publisher: Albert Whitman & Co.
Genre: Picture Book
ISBN-10: 0807572306
ISBN-13: 978-0807572306
Reading Age: 4-8 years
Grade Level – Preschool -3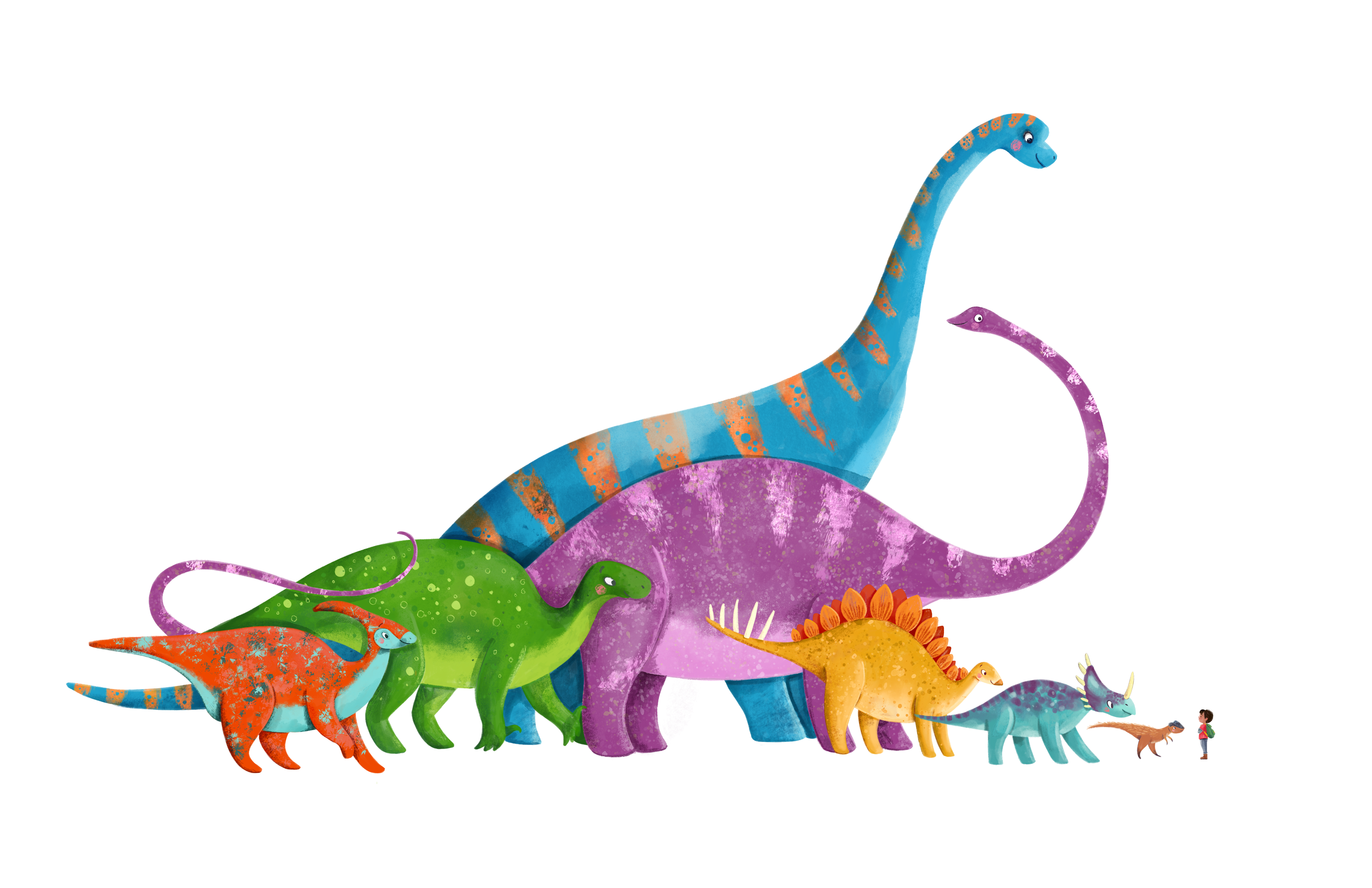 With compassion and insight, Ríos Ramírez chronicles the anxieties that many children feel upon attending school in a new country.
- Kirkus Reviews
The strong narrative perfectly conveys Santiago's anxiety, with his confidence building as he participates at school, surrounded by supportive teachers and kind classmates.
- Booklist