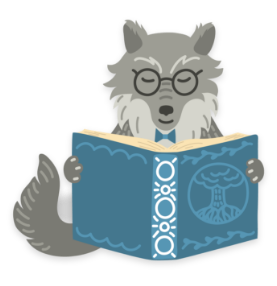 01
I was born in Colima, México and grew up in Toluca, México. I have a brother and a sister. I'm the oldest.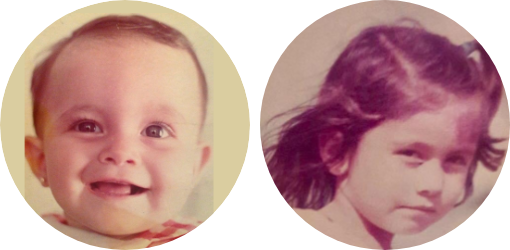 ---
02
When I was young, I had a pet turtle named Tita and a French Poodle named Peluzo.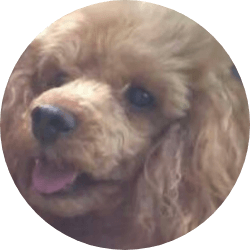 ---
03
Singing, dancing ballet, and playing piano have been my passions.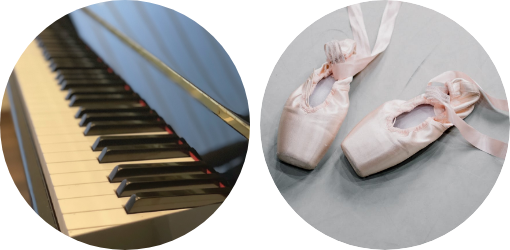 ---
04
During high school, I enjoyed participating in United Nation Models.
---
05
Some of my dearest memories in college involve singing on a stage, a summer spent in France, and an internship in the Mexican Embassy in Washington, DC.
---
06
I spent a week at the beach volunteering in a sea turtle camp during my junior year at college.
07
I married my college sweetheart, Patrizio, after seven years together.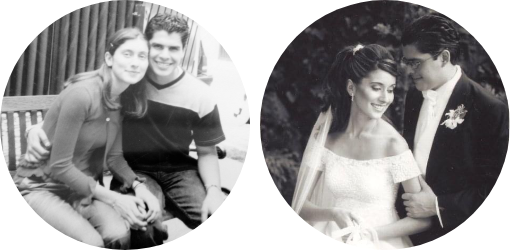 ---
08
For our 1st year anniversary, my husband gave me a Scottie puppy which we named Chester.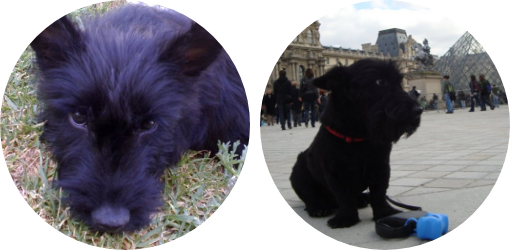 ---
09
My husband, Chester, and I lived in Germany for six months. It was one my happiest times!
---
10
Our dog Rogers is adopted, so supporting animal shelters is a cause that's very dear to my heart.
---
11
I am a member of a Prayer Shawl Ministry in which we knit shawls, scarves and hats for people who need comfort during hard times.
---
12
I collect inspirational quotes in journals.




PICTURE BOOK
The Day the Crayons Quit by Drew Daywalt and Oliver Jeffers
DISNEY MOVIE
Tangled – Rapunzel