This is a list of diverse picture books being released in Fall 2022, including Santiago's Dinosaurios. 🦖🦕🎉 I'm so happy and grateful to see Santiago's story among all these amazing titles.
Check out the complete list of books here, and find out a bit more about each one.
Now it definitely feels it's getting closer. I can't wait for Santiago to enter the world!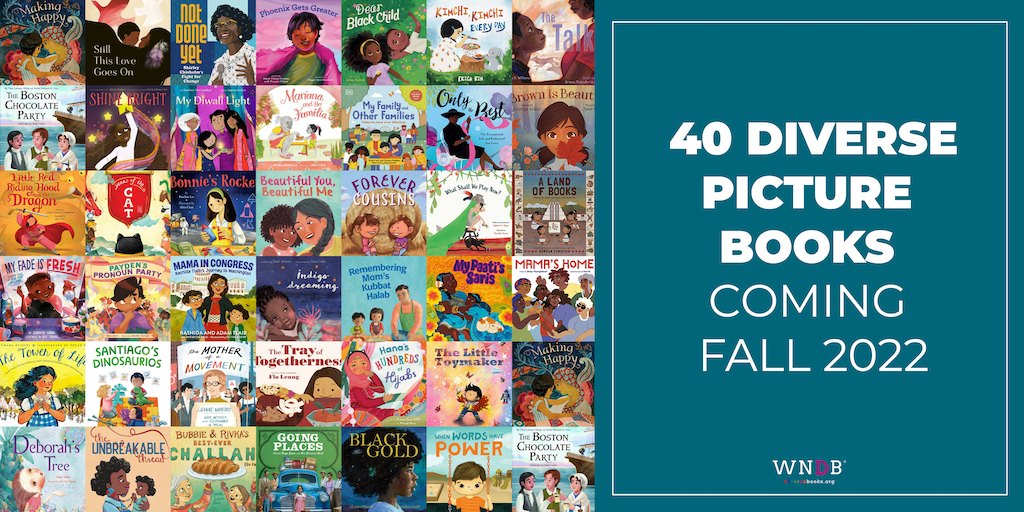 Cover photo by Marcus Winkler