I'm happy to share this conversation that I had the chance to have with picture book author Jenny Lacika, about her just released book Again, Essie? for Las Musas Blog.
In the interview Jenny talks about her journey to become a kidlit author, her inspiration and her process of writing her debut. She also shares about the illustration process and her coming projects. It was very interesting to get to know more about Jenny, I hope you'll enjoy a behind the scenes of Again, Essie?
You can find the interview HERE.
Thanks for reading!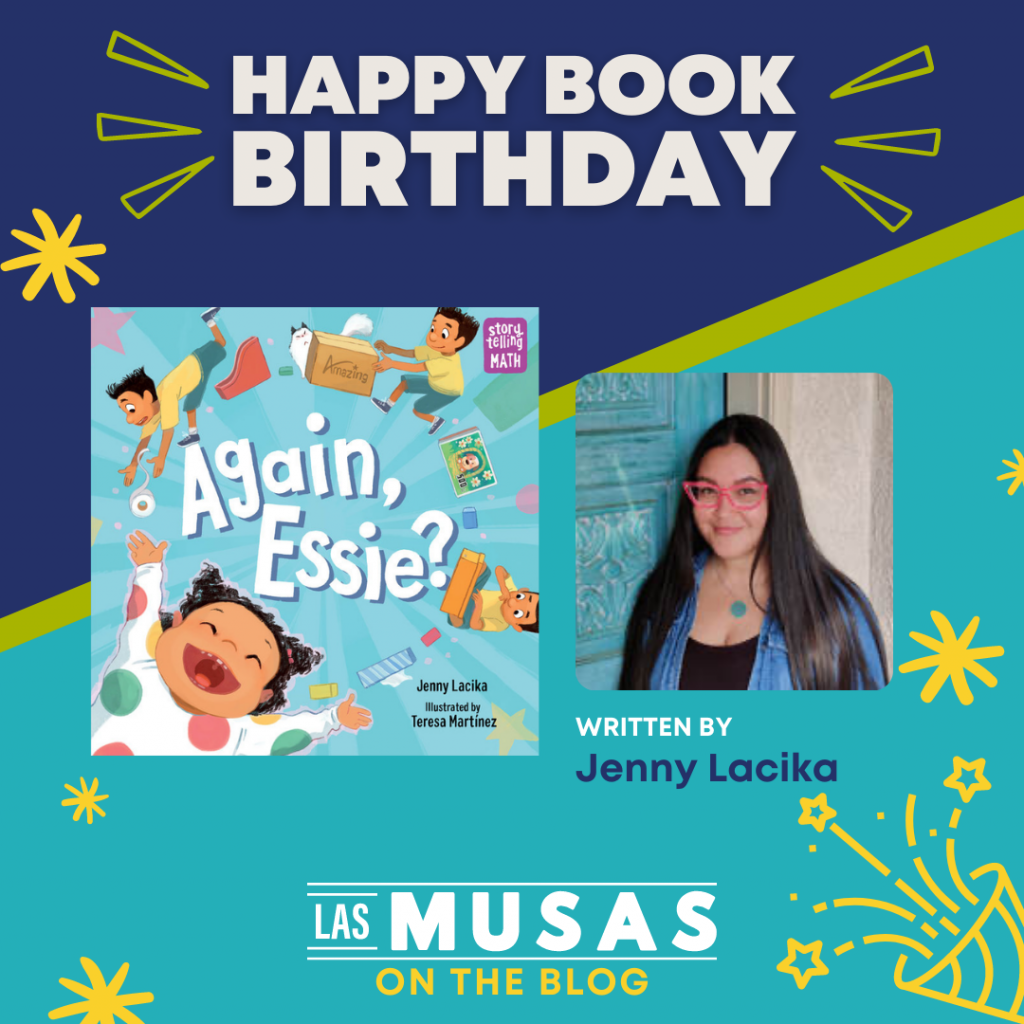 Cover photo by Pixabay.