As you can tell, it's been a long time since I last wrote on my blog, and that's because…
I was away on a vacation in México! 🇲🇽 🎉
It had been 2 years since I last visited my family in Toluca, Estado de México, and let me tell you, summer 2021 wasn't fun at all because I ended up having an unexpected surgery that messed up my vacation plans. So, of course, this year, I really wanted to make the most of my time there, and I am so thankful and excited to say that my vacation in México couldn't have been better.
This time our trip was a bit different though, since it was only an "only girls" experience. My husband and son stayed back in Anderson and had some bonding time of their own. So although they were really missed, they also had fun in their own way and we hope that next year we can all go back to México together.
Without a doubt, the best part of my trip to México was seeing my family. Being able to spend time together and catch up in person feels amazing, although we've been really good at staying close and are virtually in touch through the year. I loved being with my parents and siblings. We laughed a lot. My daughter had a blast too! Something uniquely special was being able to meet my new baby niece (my brother's first kid) and we were even able to be present in her baptism.
I can't tell you how many minutes I spent drinking coffee or tea (lattes, cappuccinos, chai teas) with my mom and my sister, friends, or during dinners with my dad and my sister's family. Those times were a very special part of my days in Mexico. Being able to just stop, relax and sip coffee while having a deep conversation is priceless, and I realize how much I needed that.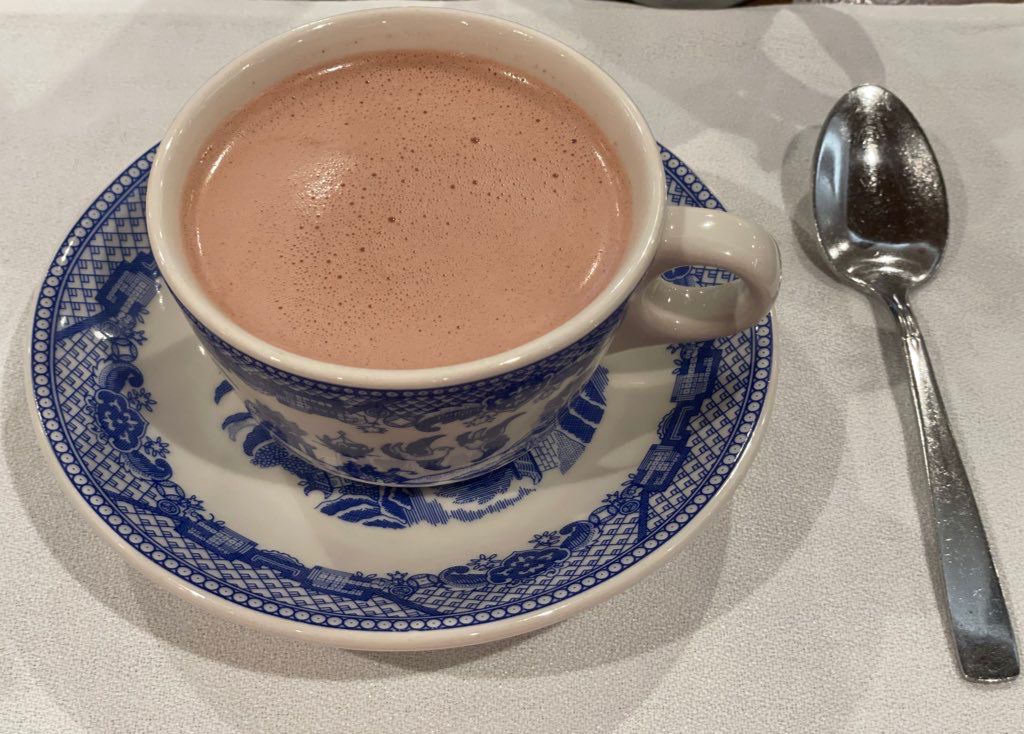 Another great part of my trip was catching up with some friends. Although I couldn't see everyone that I'd wish I'd seen, those good friends that I was able to meet gave me very special memories. In some cases, we haven't seen each other in seven years (the time I've been living in the USA) , in others, we have been virtually close through the years, but it was awesome to see their faces. I was specially happy to be able to visit some friends who have been going through very hard times lately. It meant a lot to be there for them in a physical way even if it was for a short time.
I'm very happy because I also got to spend some days as a "tourist" in my own hometown. The thing is that recently Toluca's downtown was renewed and a beautiful garden was built, with a planetarium (which we tried going twice, but failed on getting tickets) and a gorgeous fountain. In the zócalo's plaza, there were lavenders everywhere. Oh! how I loved that sight! I was really mesmerized by their beauty and scent. I include some pics so you can see for yourselves. I was delighted to share this discovery with my dad who was our tour guide that afternoon.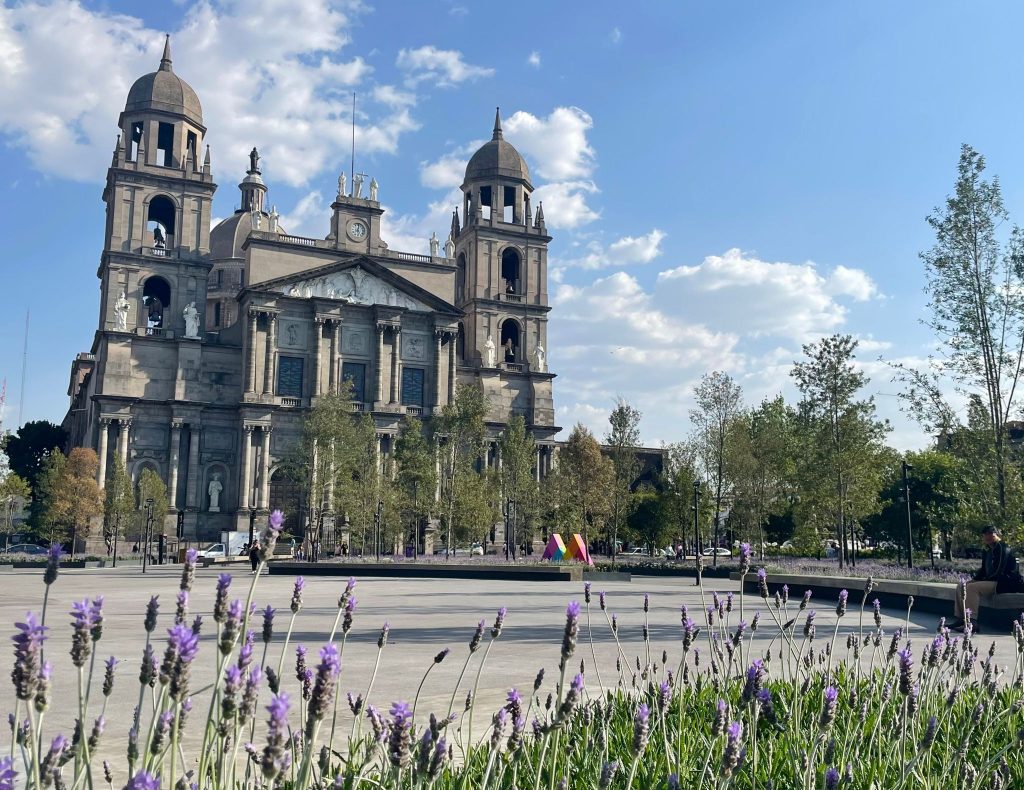 While exploring Toluca's downtown, we couldn't help to visit the Cosmovitral, which is the city's botanical garden. Its walls are decorated with stained glass murals and it's such a gorgeous and unbelievable sight. The theme in the decorations is the relationship of man with the universe and its dualities: light/darkness, day/night, good/evil. Look at the beauty inside this building! It was created by artist Lepoldo Flores in what used to be a farmer's market in the early 1900's.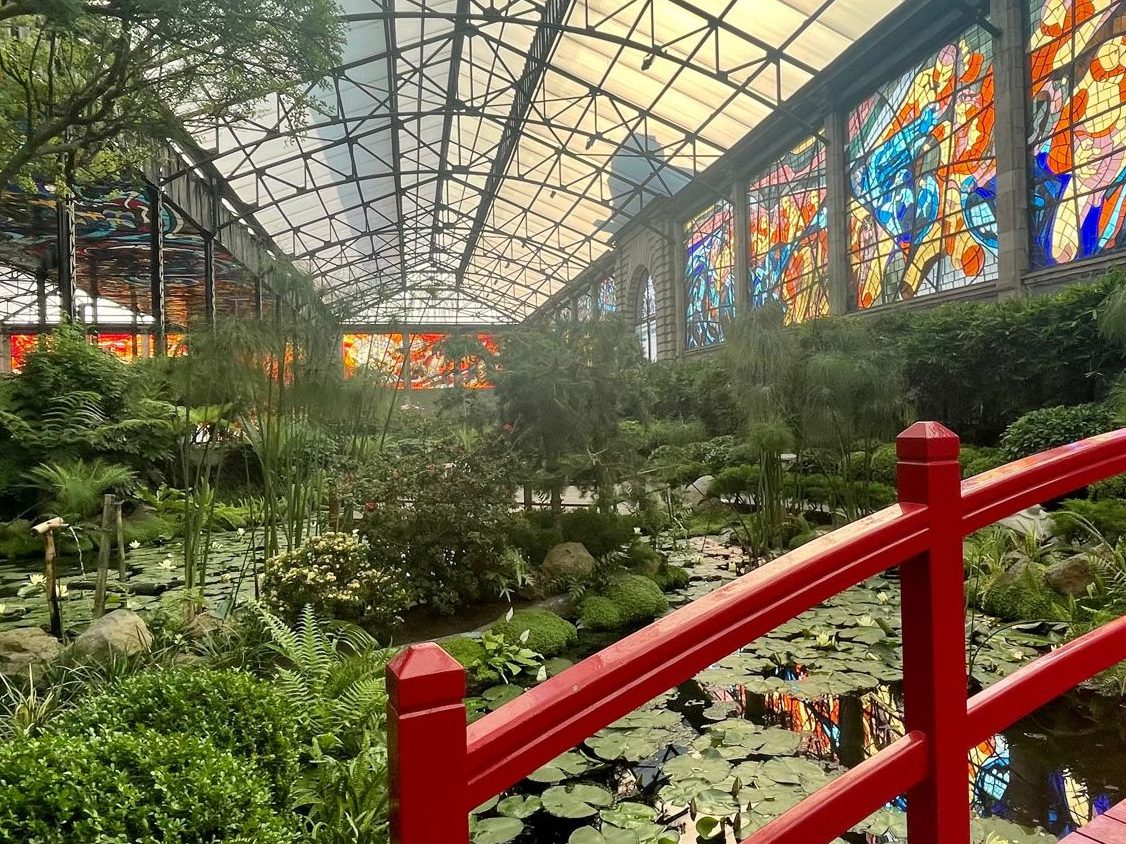 In addition to my tour in downtown Toluca, my dad also took me to the neighboring town Metepec, which is known as one of Mexico's Pueblos Mágicos and it's full of culture, color, and charm. Here I share some pics of what you can find in this unique town.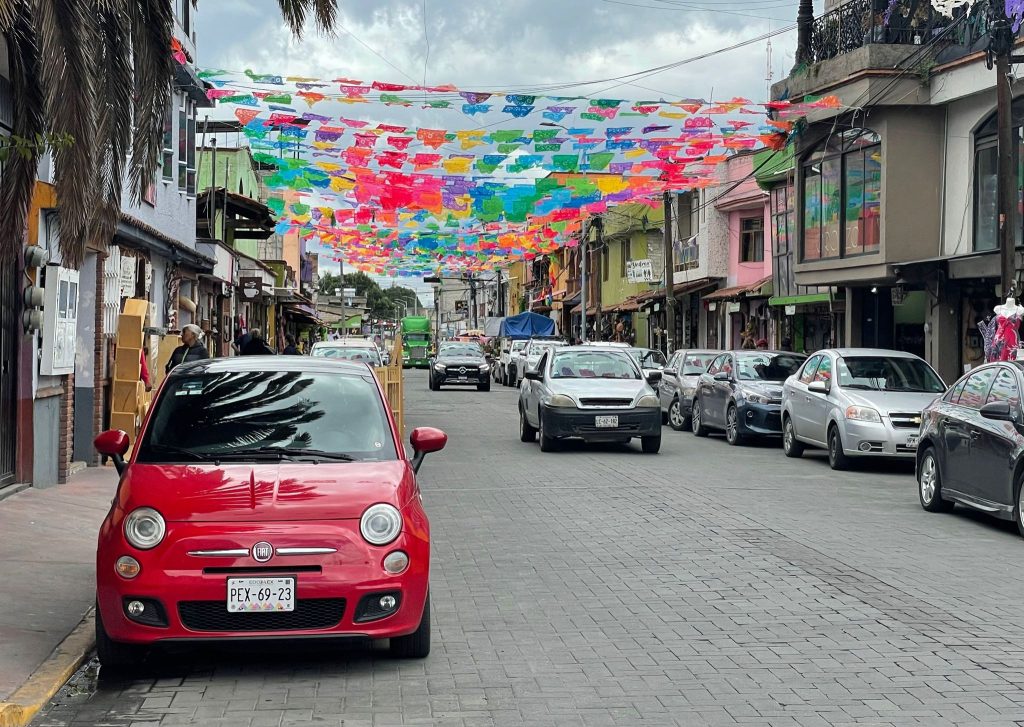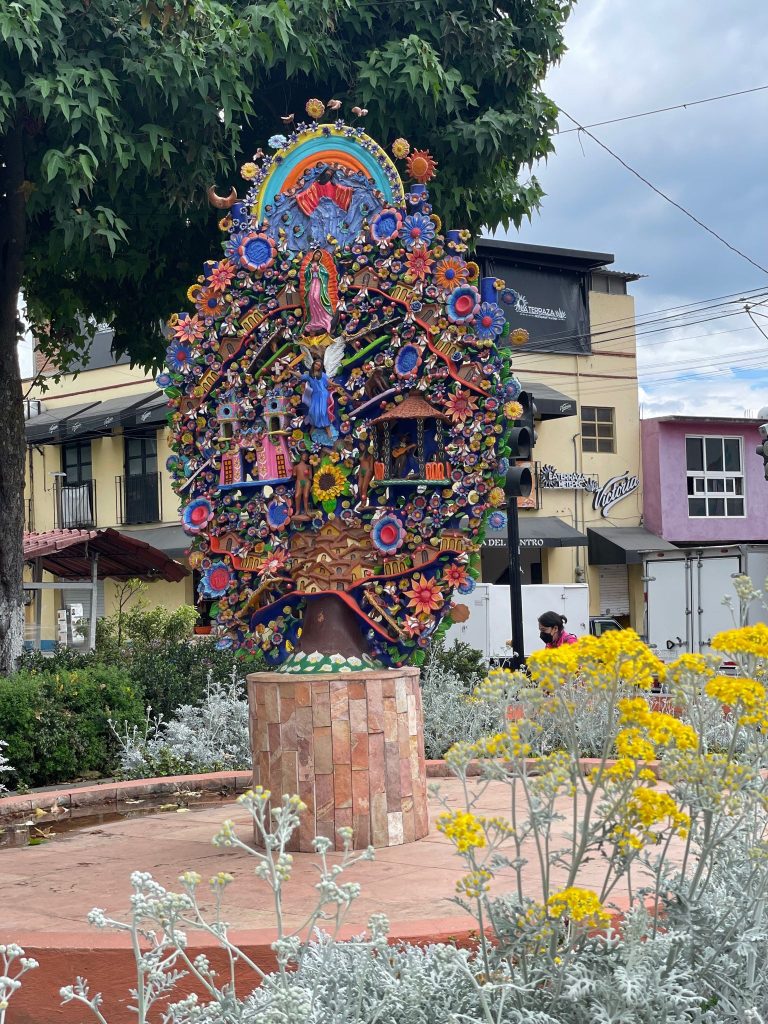 Besides being a tourist, I was also able to visit people I love. I visited my husband's parents, a dear great aunt of mine and my lovely piano teacher. I hadn't seen them in years, so it was exciting to meet them again. My daughter even got to read Santiago's book to my aunt. Such a sweet moment!
Of course, no visit to Mexico is complete without enjoying delicious food, and "oh boy!" did I enjoy it. I even kept a record of the food I ate so that I could share with my boys. Here I share some pics of some dishes that made me really happy 😃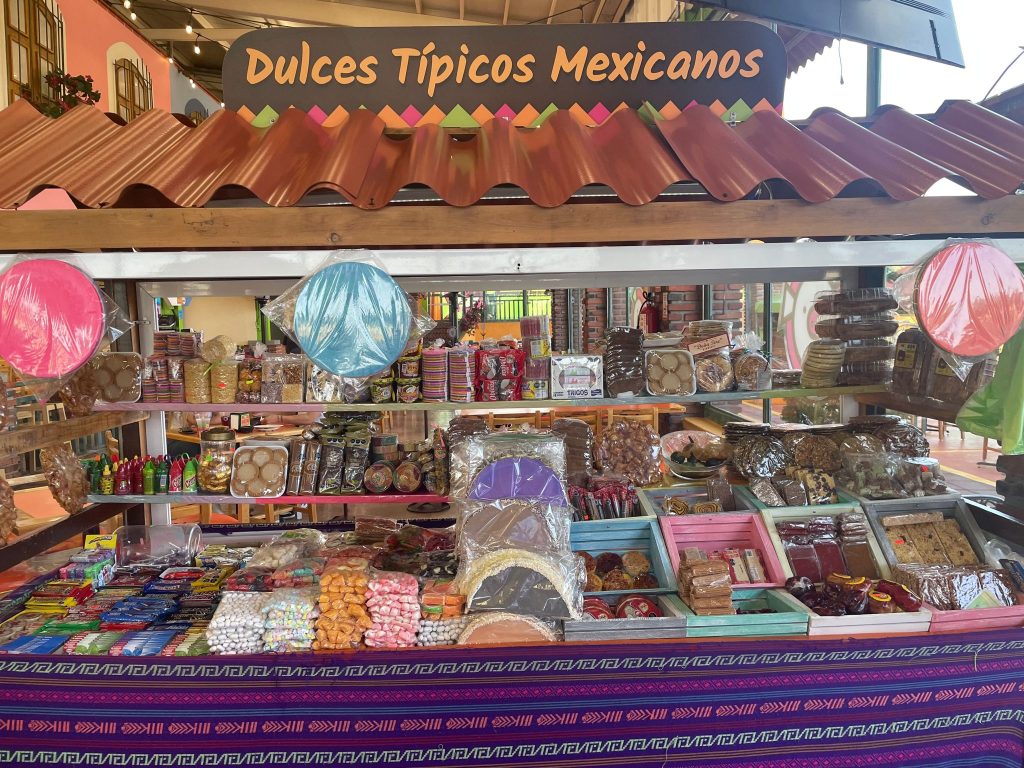 As you can probably tell from this post, I really loved my time in México. Looking back, I think that I was able to do the best I could with the time I had, and I am very grateful for those days I got to spend back "home". I can't wait for my next trip and I can only hope it will be full of love, fun, and delicious food; just like this one.
Now, I'm back home in the USA and our family of 5 is complete again. I get to spend the last days of summer with Roggie and the kids before they go back to school as I try to find time to write, revise, and juggle life. Wish me luck! 🍀
I hope you enjoy reading this post as much as I enjoyed the memories that came to mind while writing it. As always thanks for reading and following along.
Cover photo by Luis Merlos Vega. All photos included in the post were taken by me. 😉