A week ago, Santiago's Dinosaurios was published and it was definitely a special day to remember forever. 🦖🦕
Since early in the morning, I received a lot of encouragement, love, and support on social media from family, friends, critique partners, and the writing community. It was lovely to receive and answer many wonderful messages and posts celebrating the book's birthday. Here I share some of them, and you're welcome to check out my Instagram and Twitter for more stories, videos and notes.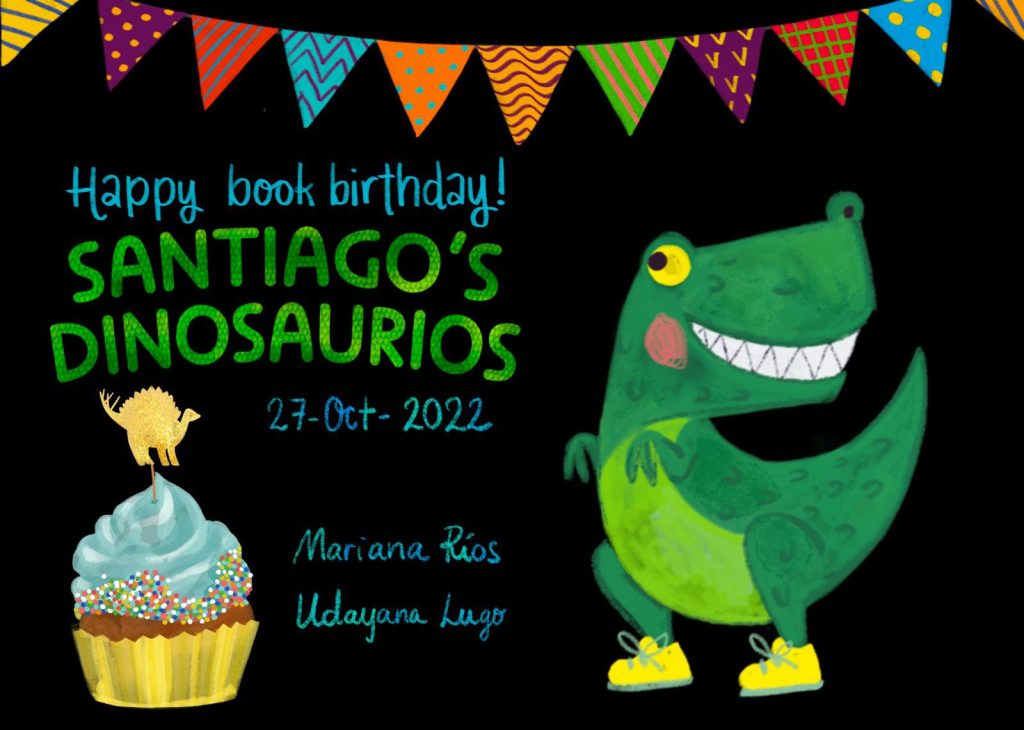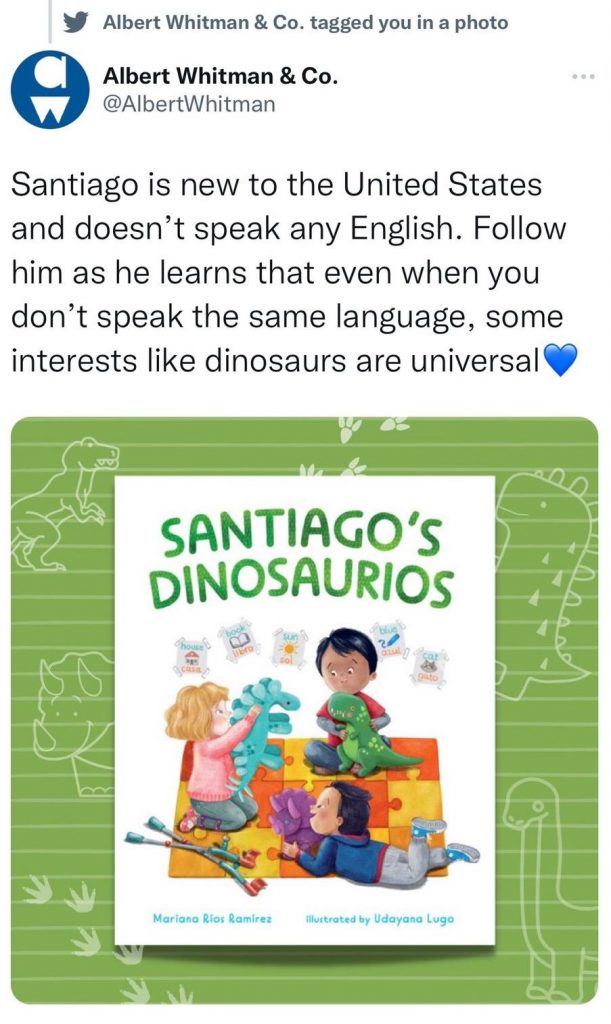 In addition to all this wonderful celebration, I got the big surprise of receiving a very special box at my door. My author copies of the book!! 📚 🎉 Let me tell you they are beautiful! I was very moved and happy to have this special gift on the same day of publication. How is that for perfect timing? Here I share a photo of Nico and Lupe with my books.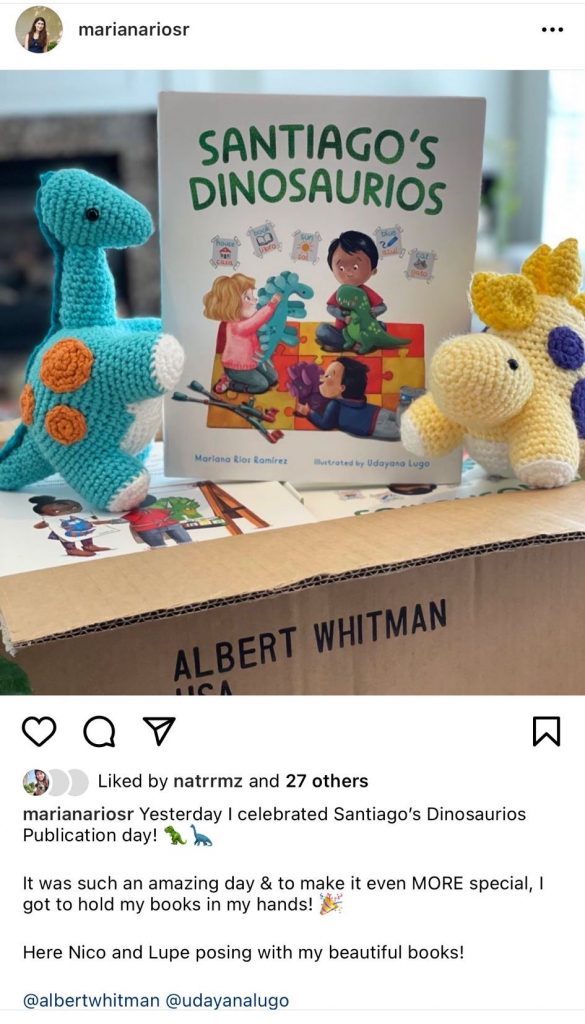 Last, but not least, I want to tell you about a surprise party some dear friends and my husband organized for me (I had no clue!). It was the cutest and warmest celebration with cake, a toast, a read-aloud and lots of dinosaurs. I felt very loved and it's definitely one of the best moments I've experienced. It meant a lot to me to have such special and loving people supporting and encouraging me through my journey to publication. I'm truly very lucky and blessed.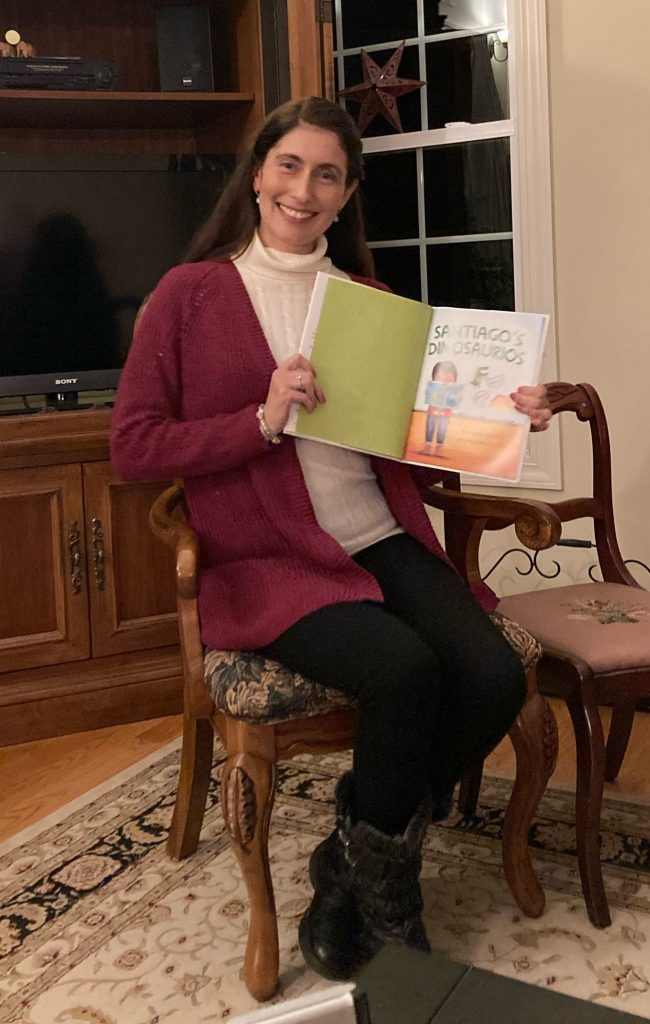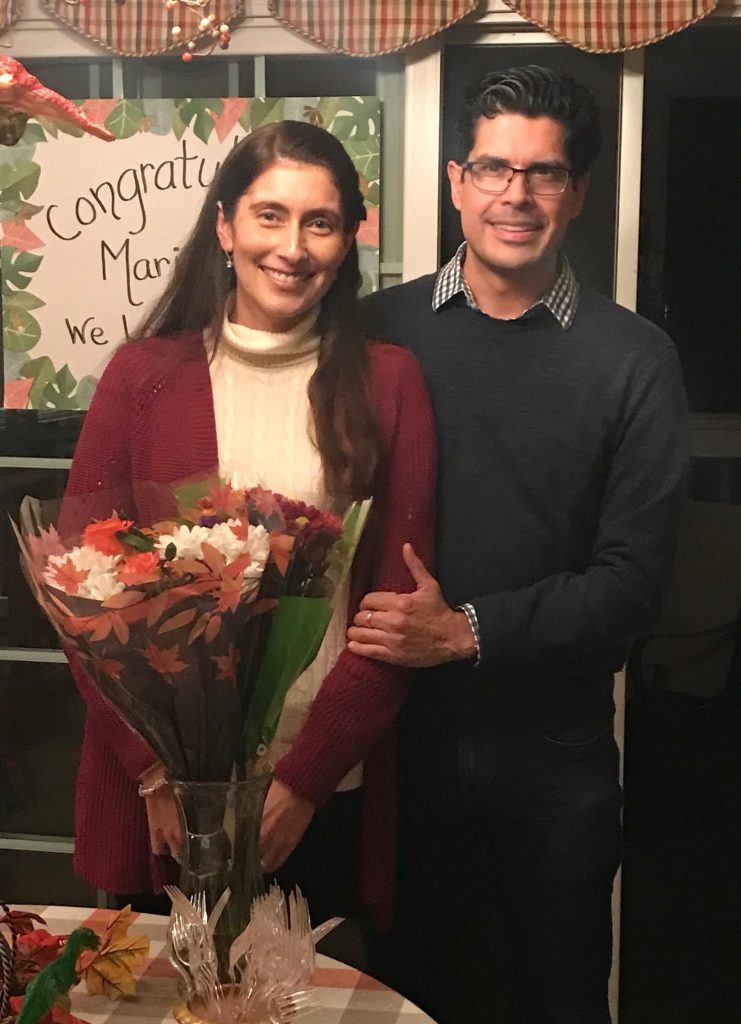 Cheers to Santiago's Dinosaurios! 🦖🦕 May the book find a lot of love in little readers' hands. I'm looking forward to seeing what will come next. I'll keep you posted.
Cover photo by Cotton bro.