As 2022 comes to an end, I am very grateful that Santiago's Dinosaurios has received a lot of love these past months, and I can only hope that in the coming year it will continue to be read by many kids who will resonate with the story. 🦕
Just a few days ago, Albert Whitman & Co. announced the Top 10 bestselling books of 2022 and I was thrilled to see Santiago's Dinosaurios among 9 other amazing books. It's a dream come true! You can check out the whole list here.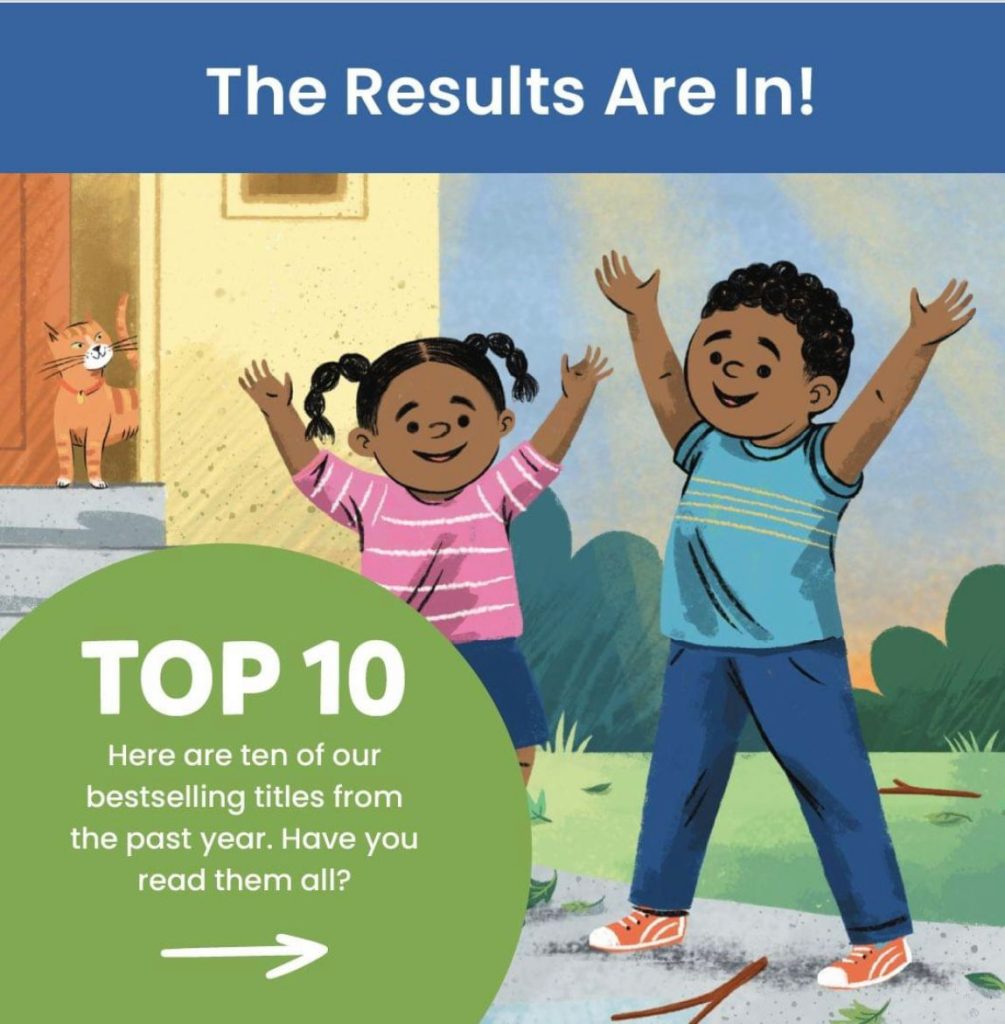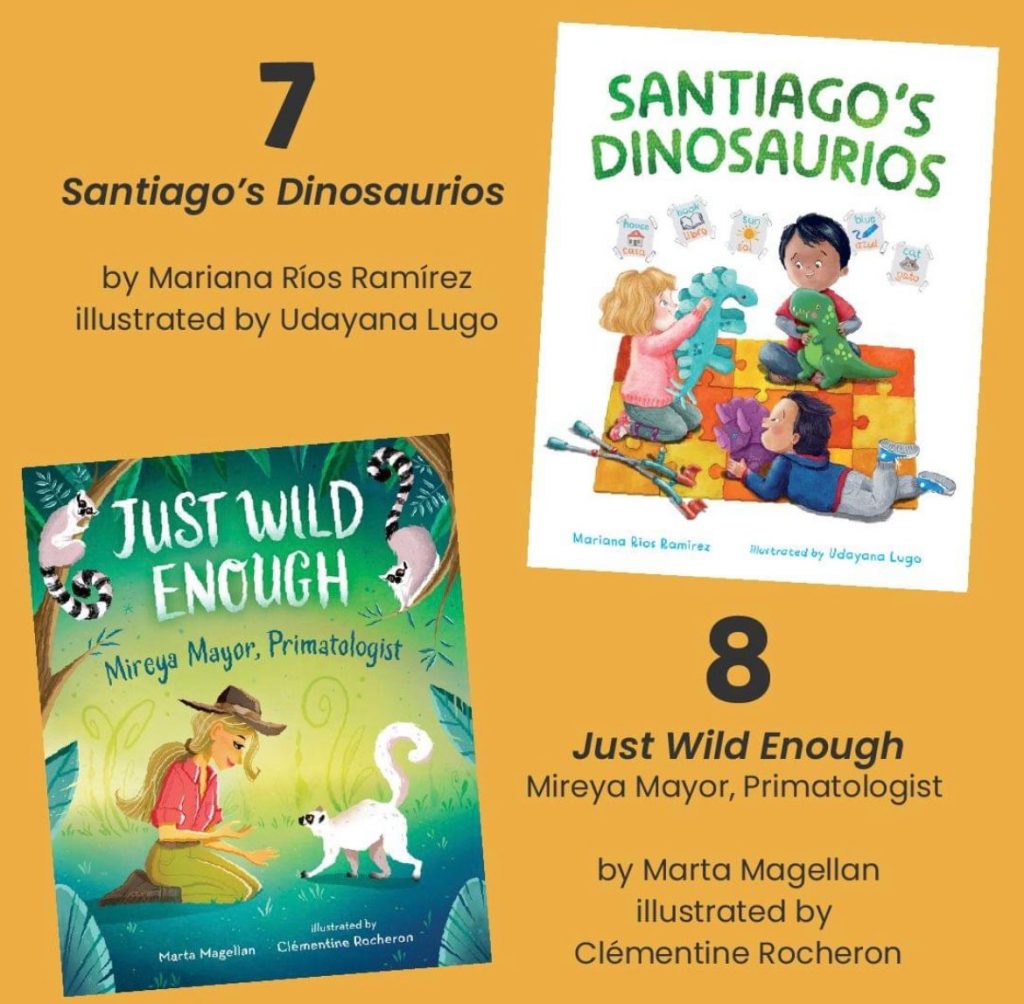 Besides these wonderful news, I'm happy to share that Santiago's story also made it to the SCWBI TOP 10 Latine Books of 2022. I was very excited to spot other books written by Las Musas in this list, like Mi Ciudad Sings by Cynthia Harmony, Mariana and Her Familia by Mónica Mancillas and Los Coquíes Still Sing by Karina González. I met these wonderful authors in Las Musas as we were debuts together and so we participated in podcasts throughout the year. I'm very honored to be included on this list with them. You can check out the whole list here.
As you can see, I have many reasons to be grateful this year. Having my debut come out into the world has been an amazing experience and I'm looking forward to what will come next for me as and author. The sky is the limit, right? ⭐️ Thank you 2022!
Cover photo by Cottonbro.