Today I celebrate my participation in Latinx KidLit Book Festival with Santiago's Dinosaurios. 🎉🦖🦕
It was an amazing experience! I got to be part of a panel called Storytime for All Ages with four other amazing authors:
Cynthia Harmony – Mi Ciudad Sings
Anna Orenstein-Cardona – The Tree of Hope
Michael Genhart – May Your Life Be Deliciosa
Anika Aldamuy Denise – Phenomenal AOC
We had the opportunity to talk about our books and what inspired us to write them, we also read some pages from our stories and afterwards we answered some questions from students.
It was a lot of fun to share about Santiago's story with a Read-Aloud; truly an unforgettable experience.
I feel so blessed and lucky to have had this wonderful experience in the countdown to publication date. I can only hope that there will be more amazing opportunities for this book in the future.
If you want to watch the replay, you can do it here. You can also access all the other panels, workshops and draw offs on the Festival's website. It's totally worth it!
Thank you for checking it out. I hope you like it.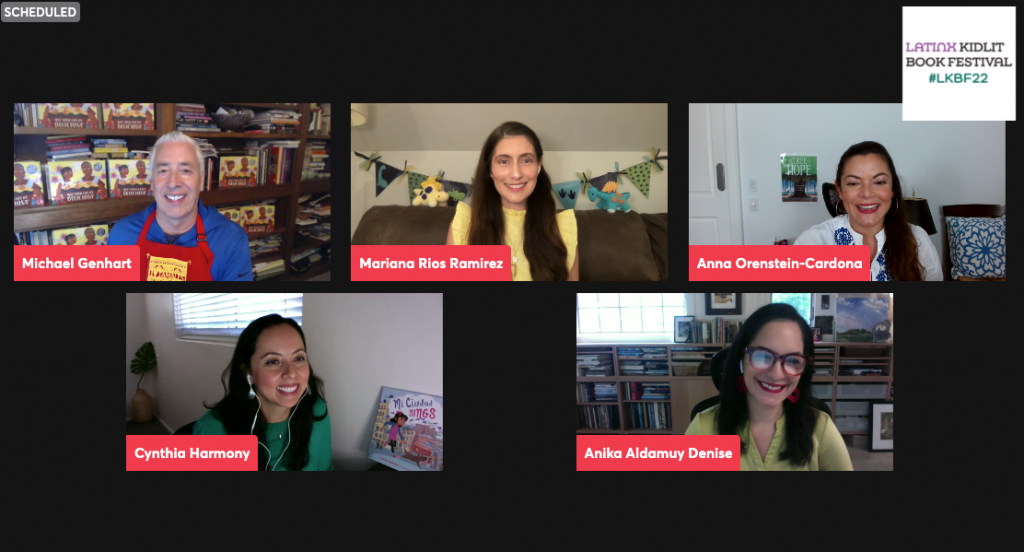 Cover photo by Cup of Couple.