I can't believe we've finally reached publication week. 🎉🎉🎉
It's been quite a journey since the book was acquired by Albert Whitman & Co and we signed the contract in March 2021. To think Santiago's Dinosaurios will get to the shelves next coming Thursday, October 27th seems surreal.🦖🦕
To celebrate the book's launch, my dear friend and mentor Lynne Marie, invited me to participate in The Story Behind The Story series on her blog.
I hope you'll enjoy learning a bit more of what (and who) inspired me to write this story; what was the process to create it, how I got the attention of an editor and how I eventually sold the book. Plus, you'll also get to know a bit more about the edition process with my editors and how the book came to life in the hands of the talented illustrator Udayana Lugo.
You can access the blogpost here.
Thanks for reading and for sharing my journey to publication. I can't wait! 🦖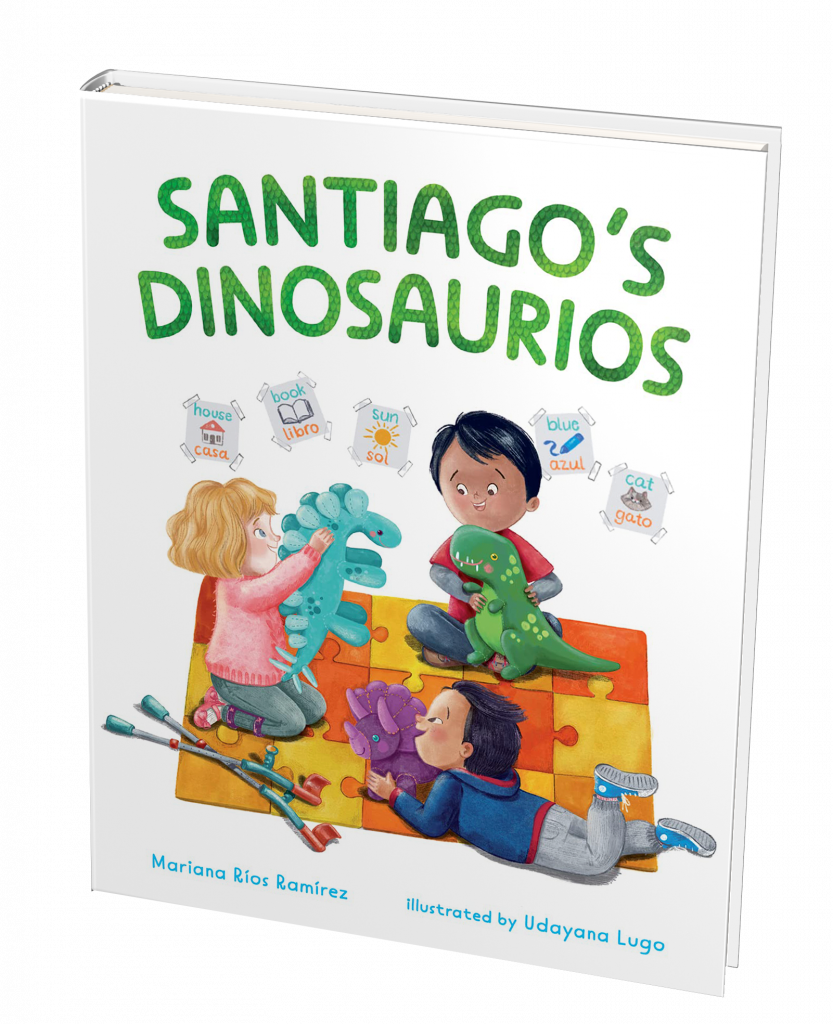 Cover photo by Pixabay.