Fiction Addiction is a charming independent bookstore in Greenville, SC which has been supporting me by handling the pre-orders of Santiago's Dinosaurios and selling the signed copies of the book. Besides this, they were also the ones who provided the books for the library event in Anderson. My experience working with them has been wonderful and I'm so glad I was able to get their help with the pre-order campaign. It made it much easier for me.
A couple of days after the book was released, I visited Fiction Addiction to sign the books which had been pre-ordered. It was a great experience to see Santiago's Dinosaurios inside a bookstore! Besides signing the book, I sent bookmarks, stickers and postcards to the buyers. It turned out that several of those copies were bought by dear critique partners, so I was even able to send them a personalized note.
If you are interested in getting a signed copy, it's still possible. Please follow this link and order. I'll be happy to sign the book for you and to add some swag (designed by Peter López). Thank you! 🦖🦕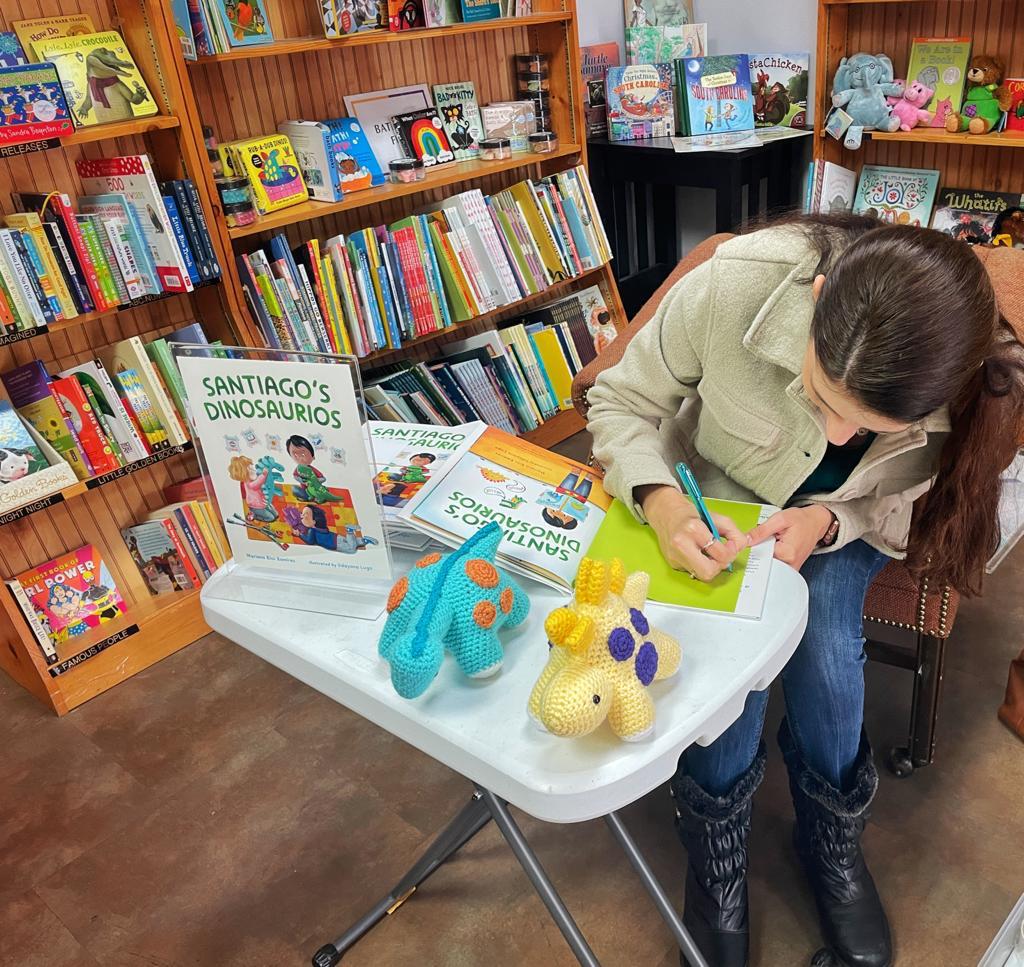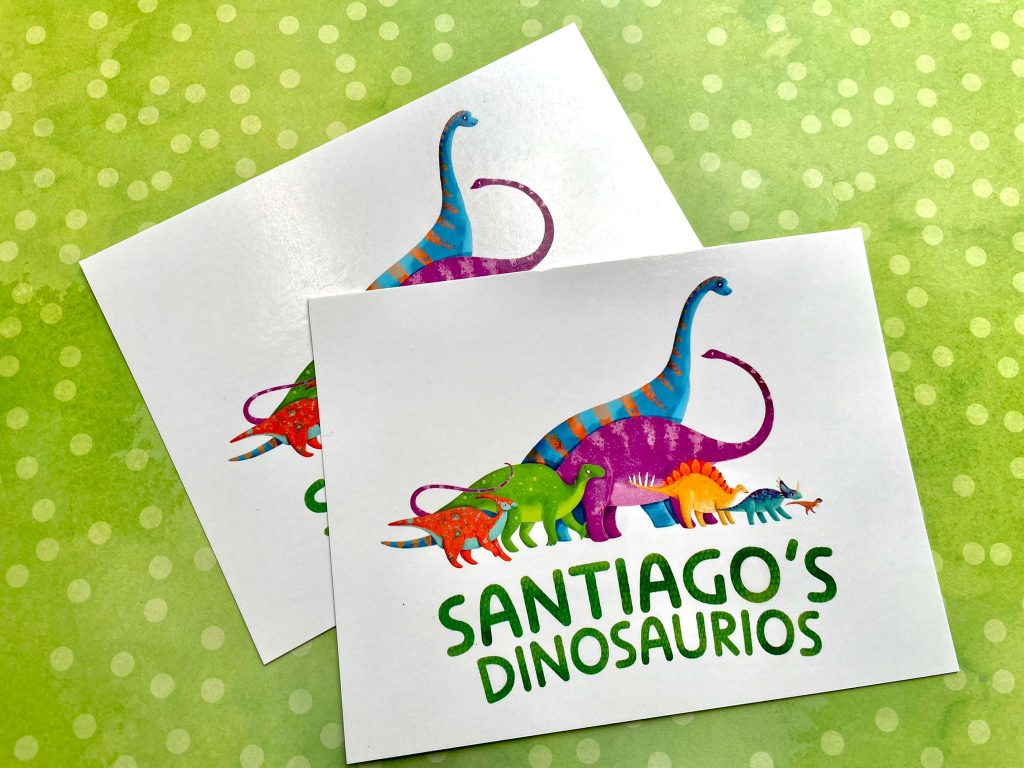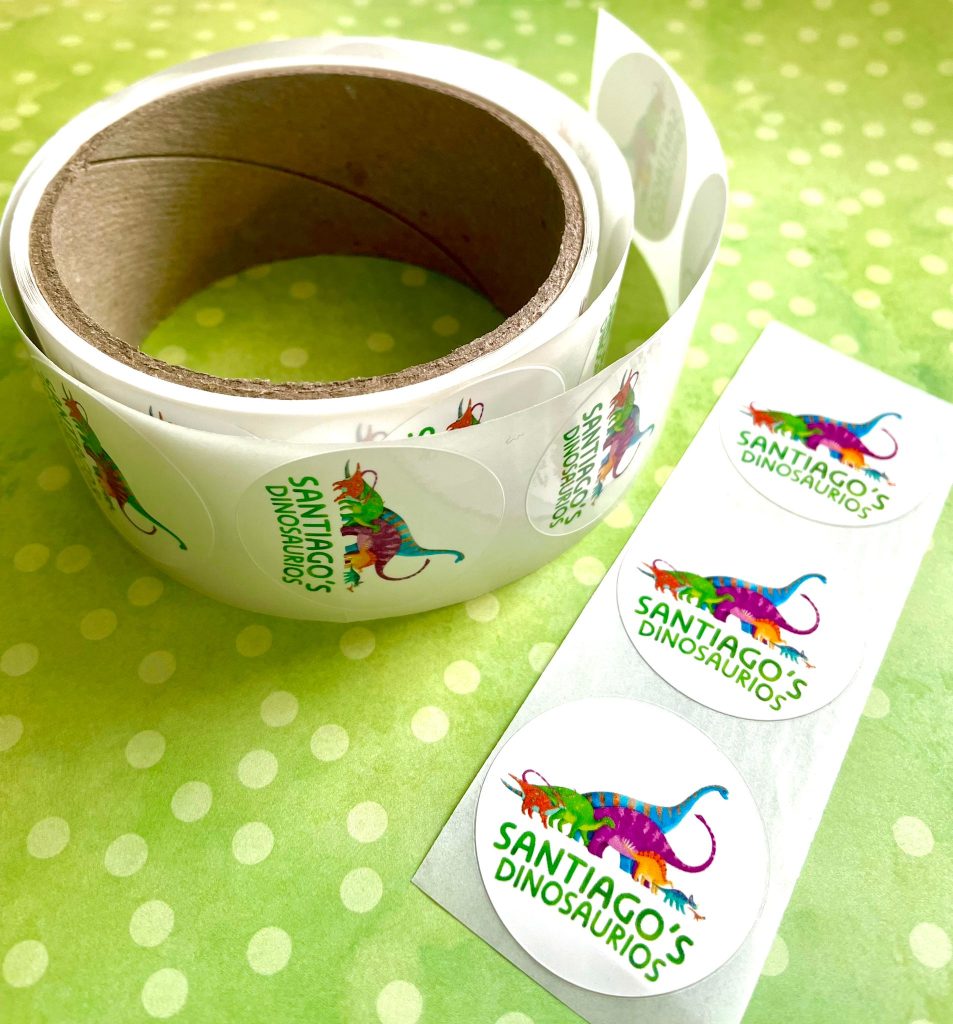 Cover photo by Pixabay.